According to the calendar, it's officially spring (the weather here has yet to get the memo).
For me Spring usually means a little wardrobe refresher but I sometimes find it challenging to look at all the trends and pick what might work for my lifestyle (and current mom-at-home status).
When I need a little help narrowing things down, I find it helpful to participate in
Style Challenges
(c/o Alison Lumbatis). You sign up, get a shopping list of Spring pieces and then 21 days of outfits! You can spend as much or as little as you want on the pieces... perfect really. Plus, I always have stuff on the list.
You know I'm always down for a little help (wherever I can get it).
In honor of transparency (because that's my new jam), if you sign up, I get a little $ that I use towards
wine
my own Style Challenge addiction. For evidence of said addiction see
HERE
(the Style Challenge, not the wine).
Sign up opens TODAY so
sign up
now and get your shopping list right NOW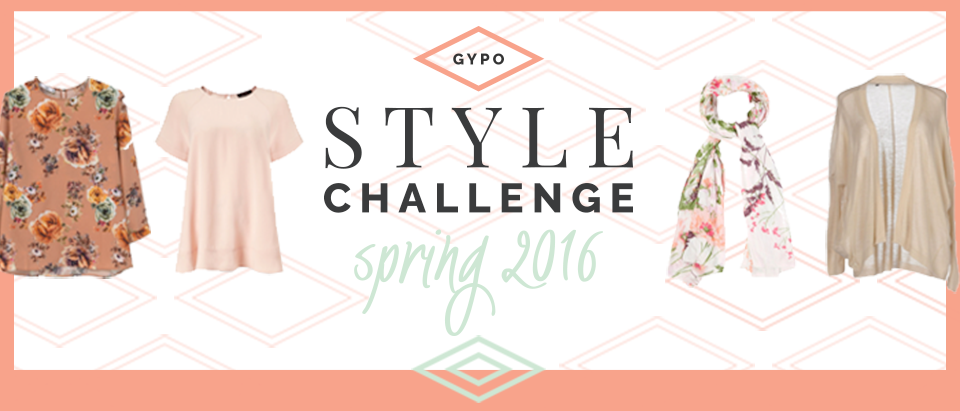 **this post contains affiliate links, if you sing up for a Style Challenge I will receive compensation (which is used to support my Style Challenge addiction :) Please know I would not, in any way, endorse this program if I didn't absolutely love it and think you would too!**
Oh and don't forget next Wednesday we're styling and linking up our bright pants posts (guess whose pick that was?!).... MINE!!!